EDITION WORK 限定フィギュア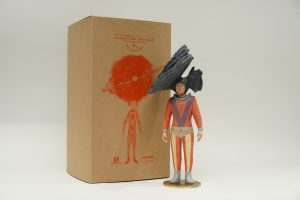 昨年開催された香港のQUIET GALLERYの個展では、
個展に合わせて1/1サイズの限定フィギュアを発売いたしました。
このフィギュアは「頭に銀河系」(2010) の作品を元に制作。
HOW2WORKの素晴らしい制作技術により3Dプリンターを駆使し、
作品と瓜二つの仕上がりになっています。
At his solo exhibition at QUIET GALLERY in Hong Kong held last year,
a limited edition 1/1 size figure was released to coincide with his solo exhibition.
This figure is based on the work "Galaxy in the Head" (2010),
and is a great work by HOW2WORK, creating a figure that closely resembles the real sculpture.
頭に銀河系 / Galaxy on the Head
2022
h.37 x w.15 x d.13 cm
Edition 50
Polystone, acrylic, colored pencil, and mixed media
USD $613 / HK$4800
ARTIST BOOK 作品集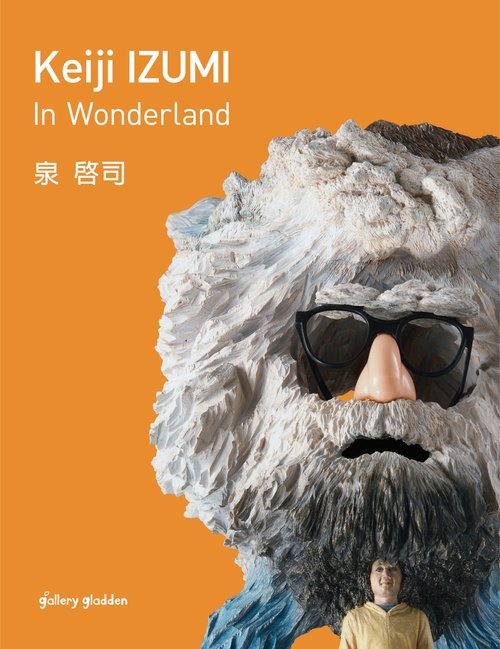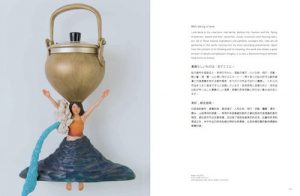 日・英・中、3言語対応の初の作品集が出版されました。
His first artist book is published by gallery gladden in Taiwan.
Keiji Izumi in Wonderland
Language: English / Japanese / Chinese
21cm x27cm 160 pages
Published by gallery gladden
Printed in Taiwan 2016
USD$55 / TWD 1400
https://en.pinkoi.com/product/dcYHVZQZ
ILLUSTRATION 挿絵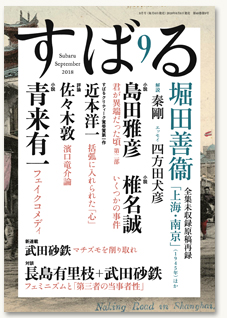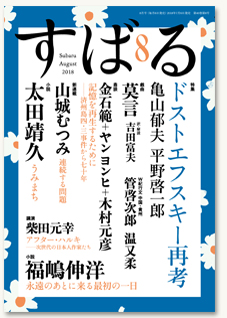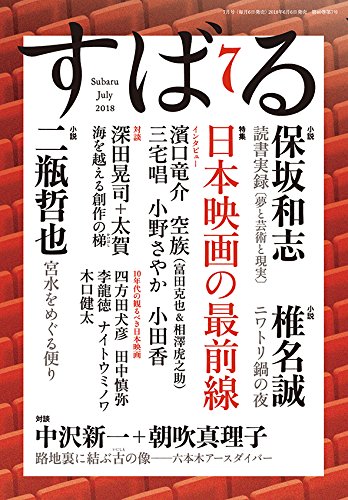 2018年集英社すばる7月号、8月号、9月号の挿絵を担当しました。
His illustrations are in the Literary Magazine The Subaru Monthly, July, August, September issue, 2018.